~~~ IMPORTANT ~~~ IMPORTANT ~~~ IMPORTANT ~~~ IMPORTANT ~~~ 

The most updated information about all our events will be posted to Facebook. In the past we updated both this website and Facebook and we have now moved to only use Facebook to make it easier to have all information in one place.
~~~ IMPORTANT ~~~ IMPORTANT ~~~ IMPORTANT ~~~ IMPORTANT ~~~ 
The Bachata Sentimiento Dance Social and Dance Class
The Bachata Sentimiento social is Bay Area's hottest bachata social and takes place in Studio S. We're starting the party with a Bachata dance workshop at 8pm, and afterward we're having our famous social dance party which goes all night long.
Learn Bachata directly from the directors of Bachata Sentimiento dance team!
Please see our Facebook page for the next event. It normally is on Saturday nights starting at 8:00 pm until 1:00 am, however it's not all Saturdays.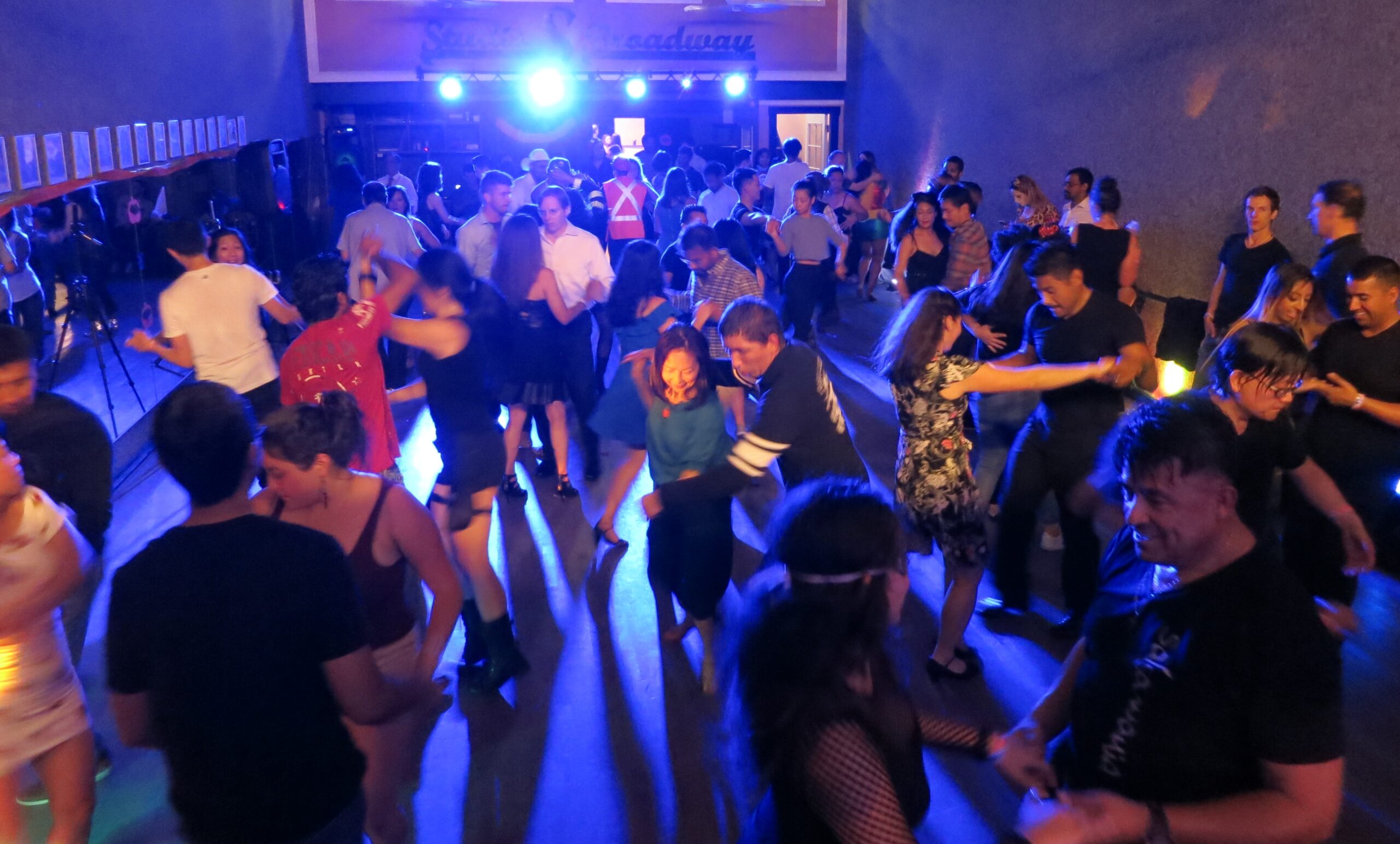 Where?
The party is taking place at the beautiful "Studio S" studio in downtown Redwood City. Conveniently located close to San Francisco, San Jose and the Oakland area.
The address is:
Studio S,
2047 Broadway
Redwood City, CA 94063
Cost?
The cover charge includes everything: The Bachata workshop and the social dancing all night long!
The cost depends on which event it is. See the Facebook event to see the cost.
What do we learn?
For the ladies, we are emphasizing sexy and creative ladies styling. We will also teach sensual hip movements, good spinning techniques and how to incorporate the ladies styling when dancing with your partner.
For the leaders, we are focusing on fundamentals, shines and connection. We will also teach fancy yet leadable patterns, timing and musicality.
Do I need a partner?
No partner is necessary. We rotate partners during the class and during the social we have a friendly atmosphere where everyone is dancing with everyone.
I'm total beginner, is that ok?
Absolutely, we have a wide variety of levels among our students. Our dance workshop teaches dance fundamentals and concepts in a fun and accessible way for students of a variety of skill levels.
Do I need to register or signup?
No, all you need to do is to show up. Tell the cashier that you are there for the Bachata dance class.
Questions?
Contact us with any questions you might have.